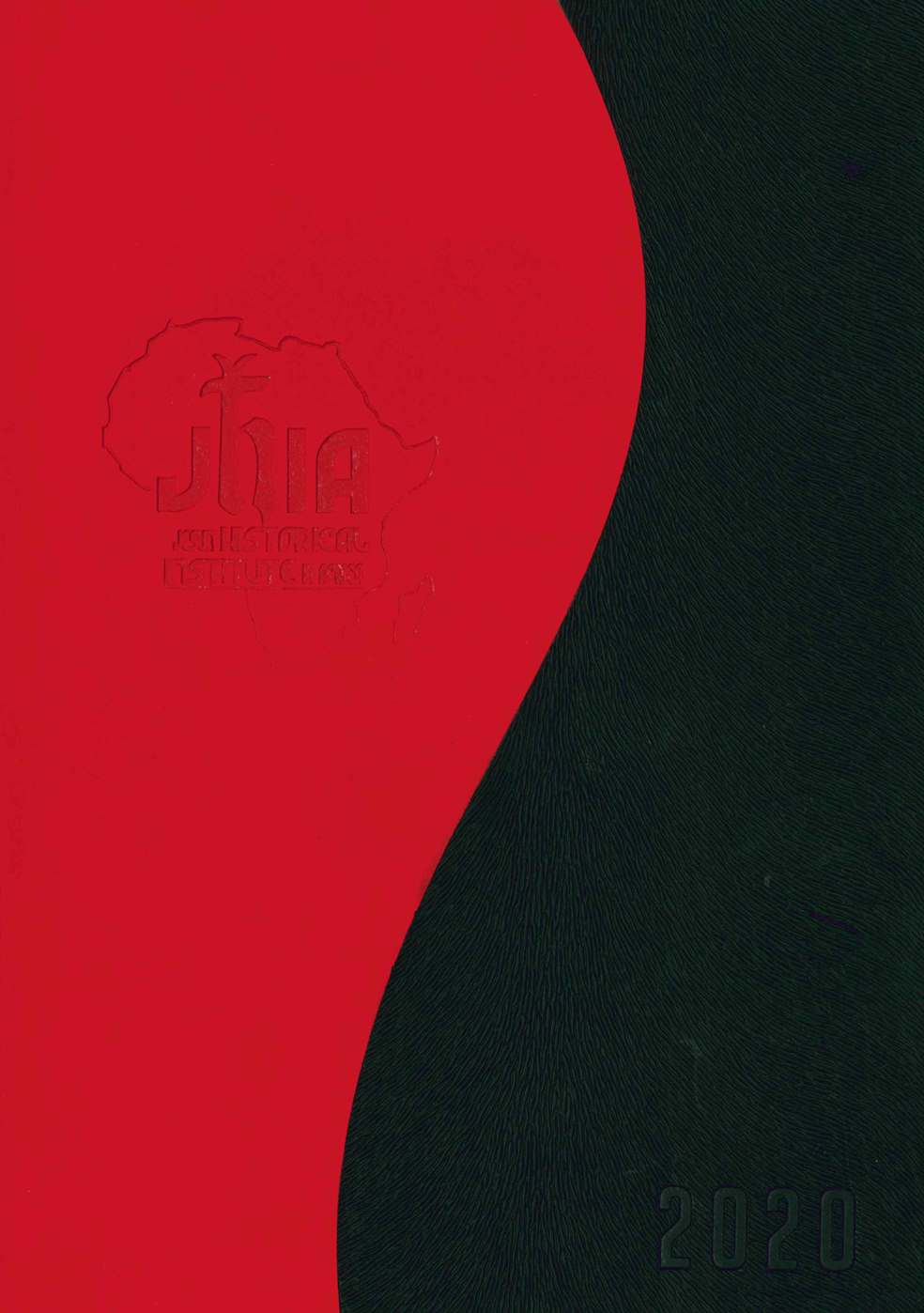 Our 2020 Diary is now out! We at JHIA believe that writing to yourself is an important means of self-expression. Having a place to write down your thoughts, feelings, memories and personal impressions about life can be healing and teach you to know yourself better. It can also unlock the power of your creativity, and inspire you to manifest dreams that might otherwise stay hidden.
If you don't keep a diary already, here are some of the good things about the JHIA 2020 diary you should consider before requesting a copy from us.
Attractive anti-dust and waterproof cover design
Daily liturgy readings and references
Illustrated map showing Jesuit Provinces and Regions in Africa and Madagascar
Important dates of the ordinary and Jesuit calendar e.g. birthdays, feasts and holidays
A brief history of the province of Madagascar, marking its Golden Jubilee in 2021
Year planner and calendar that will help you plan and organize your work.
To order this book, please click here or write to inquiries@jhia.ac.ke